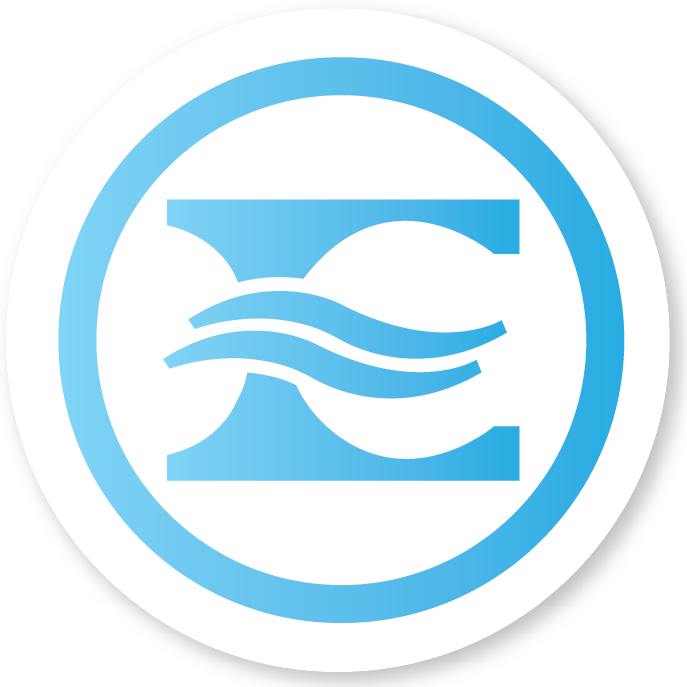 Evolve Remains Strong & Stable During Banking Disturbance
Important Message To Our Customers • March 13, 2023
In light of the recent volatility in the banking industry, we wanted to reach out with some important information about Evolve and the strength and stability of our platform.
First and foremost, we want to assure you that we take an extremely conservative and thoughtful approach to investing our customers' deposits — and as such, we remain a well-performing, liquid and diversified community bank with no material exposure to the events of the past few days.
We conducted no business with and have no exposure to Silicon Valley Bank or Silvergate Bank. Additionally, we have no exposure to Signature Bank. Our due diligence and risk mitigation processes are exhaustive and have positioned us to weather the current market environment:
We have ample liquidity with a balance sheet that is more than 40% liquid.
We do not nor have we ever held any high-risk assets such as cryptocurrencies.
Our securities portfolio which is mostly comprised of U.S. Treasury and government agency bonds maintains a short duration and is highly liquid.
As of December 31, 2022, 78% of our account holders were fully insured and only 22% of our account holders had a portion of their balances that were uninsured.
We have reduced our concentration risk by ensuring that no single individual depositor holds more than 3% of our total deposits.
For both the insured and uninsured deposits, we offer a Deposit Sweep Program that allows our clients' funds to be allocated over and up to 30+ partner banks, ensuring that each of our clients receives optimal FDIC coverage. This allows us to minimize risk while maintaining the ability to access deposits as needed.
Over the past several days, we have seen a net inflow of deposits, and we believe this confidence in Evolve is a validation of our conservative approach to investing client deposits and our comprehensive due diligence and risk mitigation processes. We expect our growth in client onboarding to continue in the coming weeks as those impacted by the recent turmoil in the banking industry look for safer alternatives.
As we continue to grow, difficult times like these only give us greater confidence in our strategic approach to managing our assets and protecting our clients, which has been a core priority since the very beginning of Evolve.
We hope that this information gives you some additional peace of mind, and if you have any further questions, please don't hesitate to contact us.
Thank you for your continuing confidence in Evolve Bank & Trust as your banking partner.