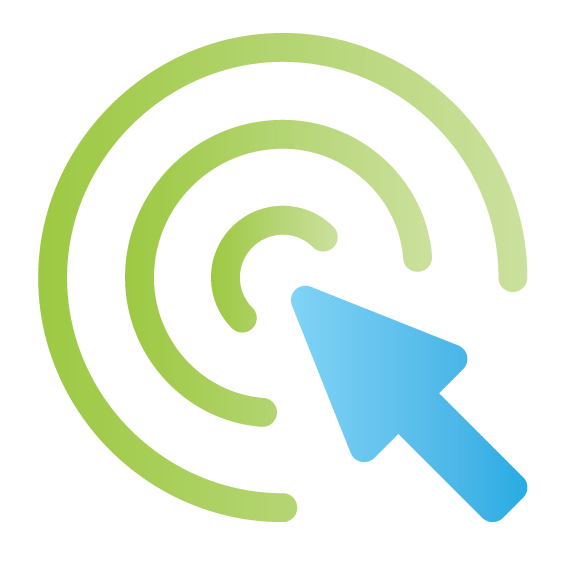 Contact Small Business Lending
For more information and to get in touch with our Small Business Lending Team, please complete the form below. An Evolve representative will respond during normal business hours: Monday-Friday, 8am-5pm CT (Closed Sat-Sun & Federal Holidays).
Please do not send any sensitive personal or financial information in this form.