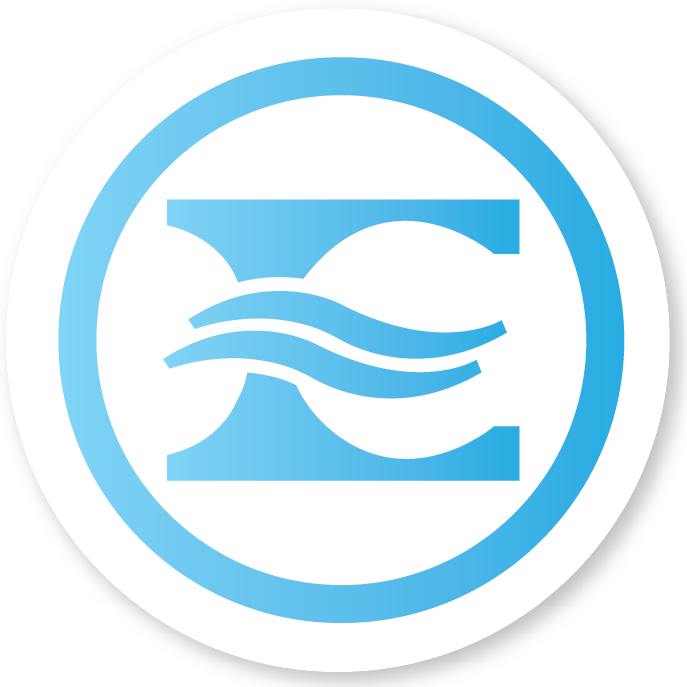 Important Information Regarding FTX & BlockFi
Since the bankruptcy filings of FTX and BlockFi, inaccurate rumors about these companies' previous indirect relationships with Evolve Bank & Trust have surfaced. Evolve is dedicated to transparency regarding all our business. We believe our current and future customers deserve the facts. Evolve is not in any way materially affected by the bankruptcy of either company. Evolve is a well-capitalized, FDIC-insured institution that adheres strictly to federal regulations.
Media inquiries should be sent to: media@getevolved.com.
Regarding BlockFi
Evolve Bank & Trust has no financial exposure to BlockFi or to the credit card program they marketed. Evolve acted early to limit potential exposure to this bankruptcy. Evolve has many risk identification and mitigation processes that we use to minimize liability should one of our partners experience a material disruption.
What was the relationship between Evolve & BlockFi?
Evolve does not and did not have a direct relationship with BlockFi. Evolve has been and continues to be a sponsor and issuing bank for Deserve. In this role, Evolve only serves as the card issuer.
BlockFi is Deserve's customer. BlockFi's role with Deserve was limited to marketing and offering a crypto rewards program. The credit card program Deserve maintains was a traditional credit card that offered crypto rewards. The card was not a loan against any cryptocurrency nor was cryptocurrency ever provided as collateral.
Evolve has $0 credit card program balances from this credit card program and will have no balances in the future.
What should card holders know about their assets?
All related outstanding balances reside with Deserve. Evolve understands there are some concerns from cardholders. That is why we urge cardholders to refer to the FAQs at deserve.com/blockfi and don't hesitate to call 866.480.3637 or 833.426.0304 with any questions.
It is important to note that all cardholders need to continue to make their regular payments to Deserve to satisfy their outstanding obligations related to their use of the credit card.
Why is this happening?
On November 28, 2022, digital asset lender, BlockFi filed for bankruptcy. At the time of the filing, the company's CEO blamed the firm's financial exposure to FTX, a cryptocurrency exchange which filed bankruptcy on November 11, 2022.
Regarding FTX
Evolve does not lend against cryptocurrency; we do not offer crypto custodial services, and we do not trade crypto or hold any form of cryptocurrency on our balance sheet. Further, Evolve does not currently, nor have we at any point in the past, invest in or transact crypto.
What was the relationship between Evolve & FTX?
Evolve never processed ACH transactions for FTX or the FTX exchange.
Evolve was in the process of dissolving our relationship with FTX at the time of their bankruptcy filing. To be clear, Evolve did not lend to FTX or their affiliates; we do not have corporate or deposit accounts with FTX or their affiliates. Again, Evolve does not currently, nor have we ever, invest or transact crypto.
What should FTX customers know about their accounts?
Evolve understands there is confusion about the status of these accounts. Please know your funds are safe and secure. By law, Evolve is holding onto these balances until the court overseeing the FTX bankruptcy allows us to release these funds.
Evolve will work with each individual accountholder to ensure accuracy and timely return of the account balances. We urge FTX customers to contact us at support-ftx@getevolved.com for more information.
Thank You for Your Continued Trust
Evolve is well positioned to continue servicing our customers with no exposure. Evolve is a well-capitalized FDIC insured institution and strictly adheres to federal regulations. Evolve also undergoes annual audits by a well-respected accounting firm.
As an innovative financial institution, Evolve deploys core strategies when developing fintech partnerships. These core strategies are guiding us now and are limiting our exposure during these challenging times for our former partners. We are confident the measures we have taken will protect our customers and position Evolve and our partners for continued success.